Watch
this is AMAZING lol (for housewife fans)
5 tags
"Your time is limited, so don't waste it living someone else's life. Don't be..."
– Steve Jobs (via gooseppie)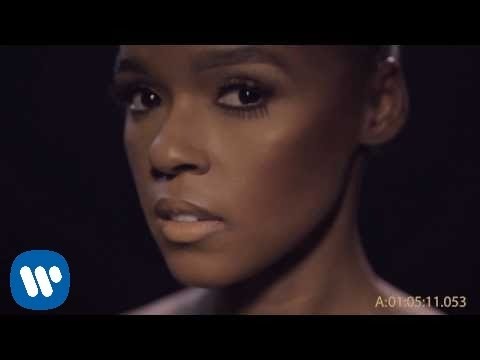 1 tag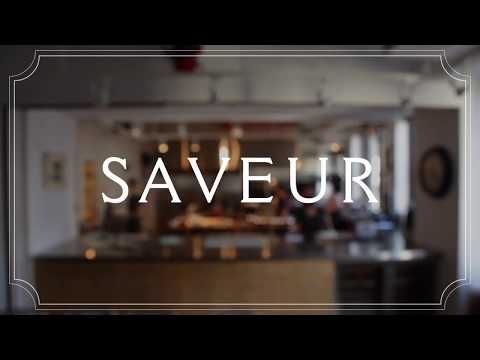 3 tags
MEN IN THIS TOWN: MEN IN NEW YORK →
meninthistown: I'm happy to let you guys know that Tumblr has invited me along with 19 other Tumblrs to join them again this season to help cover NYFW Spring 2012. I had an incredible time in February and I'm thrilled to be able to experience the craziness of fashion week all over again. Thank you… Very proud and excited that once again Giuseppe will be covering NYFW with...
1 tag
3 tags